Do you struggle to bring your car to a complete stop? Bring your car to Corsa Auto for a brake inspection.
---
Corsa Auto Brake Technicians
At Corsa Auto our brake technicians know everything there is about every kind of brakes. They know every part of the brake system and they can fix any make and any model. We use the most advanced tools to find out any issues you have with your brakes and we will will bring it to a state so your car feels like a brand new car again. We take it as our duty and responsibility to make sure your car is safe for you and your loved ones.
Do I even need brake repair?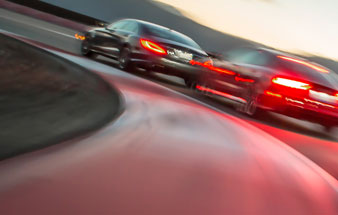 Here are some signs which indicate it is time to repair your brakes:
The red light for brakes are turned-on on your dashboard
Your car makes griding noises or squeaks embarrasingly during braking
The brake pedals just don't feel natural anymore—they feel weak and feel spongy
The steering wheel shakes or vibrates when you apply the brakes
Anytime you notice the above signs, it is time for you to get your brakes repaired. Those are just some warning signs and you should not solely rely on them. If at anytime you feel like your car is not responding well to the brake pedal, bring you car to Corsa Auto and let our licensed technicians inspect it. We will do a thorough inspection of all the parts in the braking system and share all our findings with you. We will make sure you have a peace of mind.